Business Telephone System Services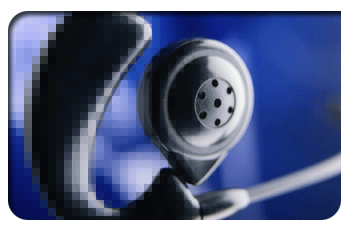 CommPros, incorporated in 1997, management personnel began in the industry at divestiture 35 years ago and bring many decades of business telephone system services experience to its client base.  It is that level of  telecommunications expertise and knowledge that keeps CommPros customers coming back for product and support year after year.
CommPros is the Telecommunications Professionals.
Located in Norfolk, MA, CommPros services the New England area physically while utilizing its vast dealer chain, remote programming technology and years of experience to project manage installations anywhere in the nation. Specializing in higher end applications including unified messaging platforms, multi-site connections for voice, data and video, combination T1 voice circuits and more, no project is too complex or too far away for CommPros.
CommPros Can
Act as a personal search engine for quality products and services

Project manage the installation and maintenance of your systems

Work in full partnership with you to take the stress out of technology management

Formulate a custom solution for your office so you are interacting with customers using optimized communications technologies

Provide staff which includes highly experienced project managers & technical specialists

Work with clients large & small through out the United States
Interface fully with all carriers and data providers including costs analysis, service issues and adds, moves or changes