Customer Focus
The Carroll Center for the Blind
http://carroll.org/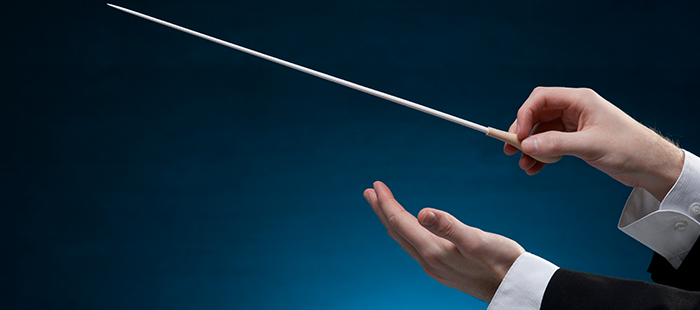 Discuss the service which CommPros has provided since you became a CommPros customer?
The Carroll Center for the Blind has been a satisfied CommPros customer for about eight years now. Over the years, CommPros has provided a variety of service to us from the installation of a telephone and voice mail system to cabling and wiring. A considerable amount of service has entailed reconfiguring the system and moving extensions around as we continue to grow.
How has CommPros been involved in the changes and expansion which the Carroll Center has undergone?

In 2002, we underwent expansion when we opened the Technology Center. CommPros connected the new center with telephones and voice mail. As more employees moved over to the Technology Center, CommPros moved more phone extensions over there. In 2005, we opened St.Paul's. CommPros wired St.Paul's and pulled fiber optic wires from underground to St.Paul's in order for wireless hubs to be created for wireless computer access for the students.
What aspect of the phone system has been beneficial to The Carroll Center?
We have found several aspects and features to be very helpful and beneficial to us. The voice mail system has definitely been a great feature. It not only saves time but allows messages to be stored right in your mailbox for a later date and eliminates paper and pen messages. CommPros was a tremendous help choosing customized voice mail features tailored to what we were looking for. They really held our hands! Another feature on the actual phone we have found works well is the speaker button. It saves on handset usage and lessens handset replacement. In addition to the previously mentioned features, remote programming has also worked extremely well for us. It is a great concept to be able to call the CommPros service department, and they have the ability to make certain telephone and voice mail changes promptly right from their office.
Would you recommend CommPros to another company? If so, what would you tell them about us?
Yes, we would definitely recommend CommPros and we actually already have recommended CommPros to another company who is now a CommPros customer also. We are very satisfied with CommPros work and knowledgeable staff. They know what to do, where things are, and they get the job done right the first time. They are very reliable, competent, and are very attentive to what we are looking to have done. We have a great level of comfortability with CommPros.
See our previous customer focus on Normandy Farms Campground
CommPros Can
Act as a personal search engine for quality products and services

Project manage the installation and maintenance of your systems

Work in full partnership with you to take the stress out of technology management

Formulate a custom solution for your office so you are interacting with customers using optimized communications technologies

Provide staff which includes highly experienced project managers & technical specialists

Work with clients large & small through out the United States
Interface fully with all carriers and data providers including costs analysis, service issues and adds, moves or changes